Concrete Lego Blocks
Our stackable concrete lego blocks interlock together for easy, fast and flexible construction, at a cost effective price.
Our blocks come with a simple lifting system and can be re-used an infinite amount of times.
All sizes are available in both standard and flat top design.
Our stackable concrete blocks are made in house using our own C45 high strength concrete. High specification concrete is used to ensure the highest quality blocks possible.
The blocks are suitable for a variety of Industries including – Hydro power, power transmission, Civils, Forestry, Agriculture, Wind farms, Marine and offshore as well as a host of other uses.
We have stock of all sizes for immediate delivery using our in house haulage fleet.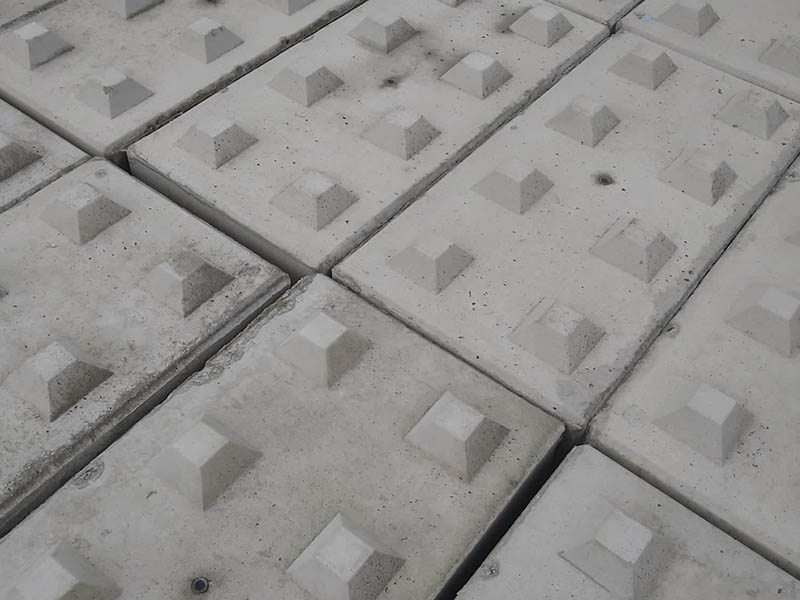 | Length | Width | Height | Weight |
| --- | --- | --- | --- |
| 1600mm | 800mm | 800mm | 2350kg |
| 800mm | 800mm | 800mm | 1175kg |
| 400mm | 800mm | 800mm | 587.5kg |